Maldives Airport VIP
Elite VIP Help at Malé
Airport Meet & Assist at Malé. MLE Assistance.
CHECK PRICE
BOOK NOW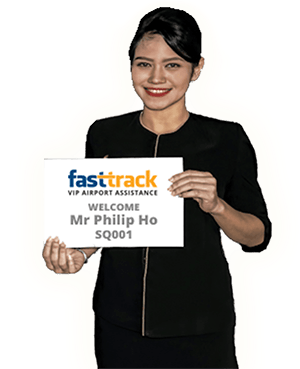 Maldives Airport Assistance at Malé Velana MLE. An Elite VIP Meet and Assist service. Tarmac transfer. Private lounge.
Booking an Elite VIP Meet and Assist Service in Malé airport will make arriving and departing easy and special. Our Maldives Airport service avoids the health and border control crowds & lines. It is a luxury experience starting on the tarmac and performed in a private lounge facility.
Maldives Fast Track's Elite service in Malé Airport includes a tarmac transfer to or from a special VIP lounge where all formalities will be conducted.  Our booking & reservation team will explain & help you book the service you need.
Elite VIP Meet & Greet service in Malé | For Arrival or for Departure
Maldives Airport Assistance
The Maldives Fast Track and Maldives Airport Meet & Assist teams have been working with the Malé Velana airport authorities for more than 10 years. During that time we have given Elite VIP Meet and Greet Airport Assistance to many visitors from around the world. As a result of the VIP service they passed through this busy airport smoothly, easily and quickly.
Maldives Elite VIP Arrival
On arrival Meet and Assist English speaking greeters will meet you on the tarmac, next to the airplane with a private vehicle. After driving you to a private VIP lounge facility they give you full Maldives Airport Assistance. They will handle health clearances, passport or visa control, and will collect and clear your bags. These Elite VIP Meet and Greet staff will also help find your driver, or your speed boat or seaplane transportation representative.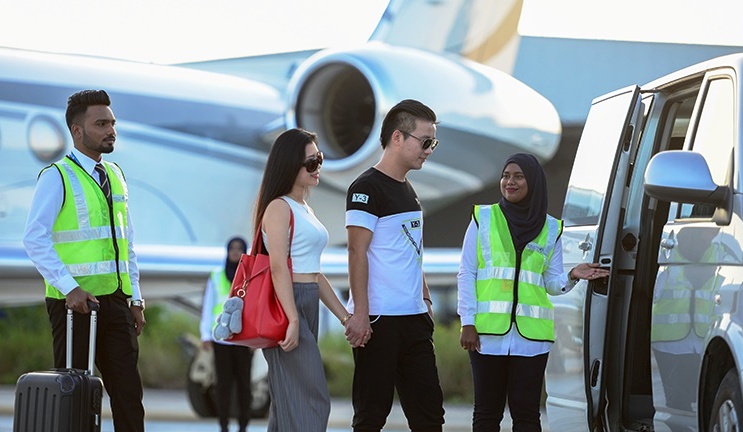 Maldives Elite VIP Departure
On departure, the Meet & Greet team will assist you to the private terminal and lounge facility where your check in and immigration will be handled by airline and VIP staff whilst you relax in the private lounge.. Then, at boarding time, they will drive across the tarmac to the airplane
Getting to your hotel or resort
When you reach Velana airport our Malé Fast Track Meet & Greet agent will be your personal airport assistant. They will be there as you pass through their the arrival or departure process. Our local Meet and Assist representatives know many short cuts and tricks. The Elite VIP service and their help will avoid lining up or mixing with other passengers.
The Male team giving help at the airport will also assist you with your onwards connection to or from a seaplane, a private aircraft, or a speed boat taking you to or bringing you form your hotel or the resort island.
Booking Elite VIP at MLE airport
Booking is easy, either on or off line. Our expert Meet & Greet booking and reservations staff will explain all the local options. They know the ins and outs or every airport, including Velana. This will help you understand, choose and order the exact Airport Help that you need. So the service that you get is the service you wanted.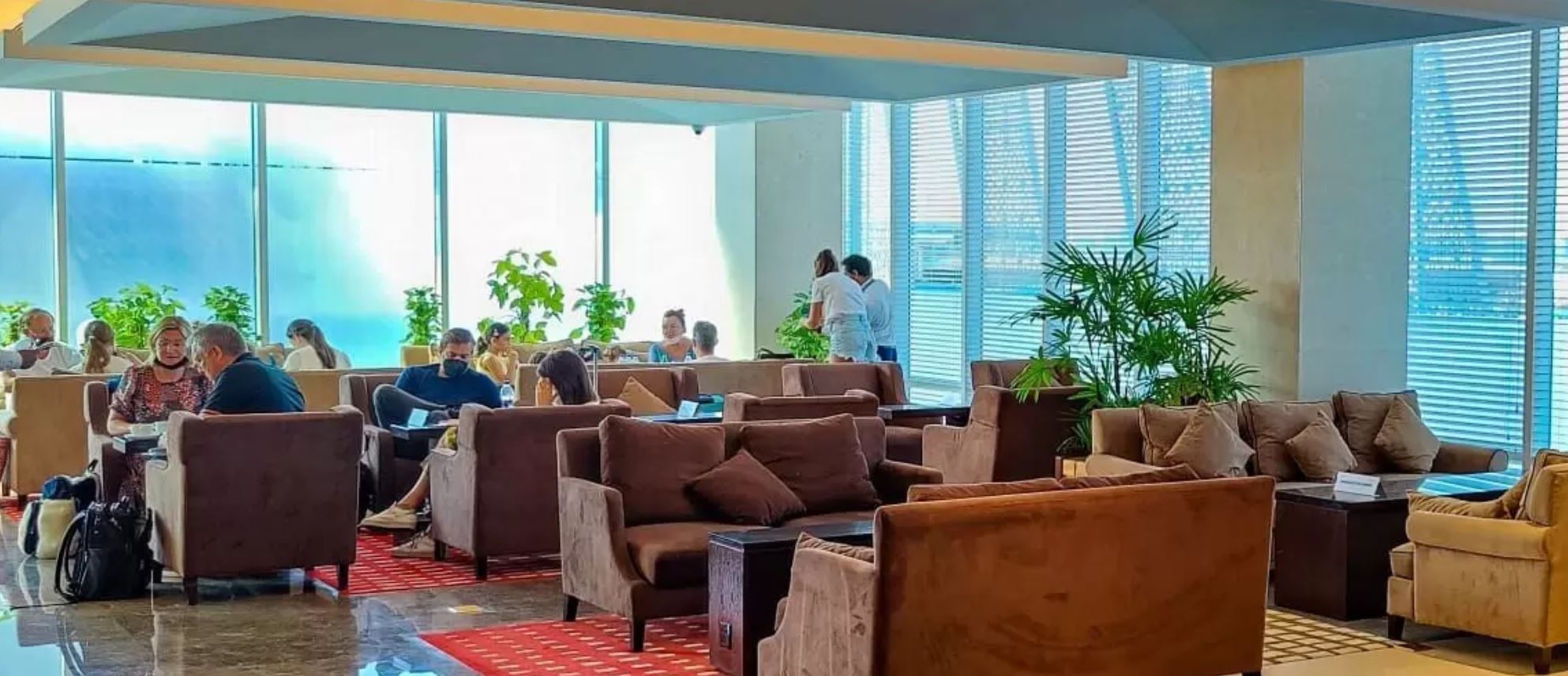 Fast Track is open to all fliers
Our Elite VIP Meet and Assist services are available to any traveler, flying on any airline, and in any on board cabin class. And as well as in Male Airport help is offered in most major commercial airports around Asia Pacific, Europe, the Middle East and Africa.
This is a special Elite VIP level Service. We do recommend early booking. The VIP facility is limited in size and gets very busy and full.
For more than 10 years Fast Track's Airport Assistance and Booking Team has assisted thousands of travelers pass smoothly through busy airports in Asia Pacific. Before you book, these expert staff will help you understand and choose the exact service you need.
Fast Track regional services are available to any traveler, on any airline, and in any cabin class, and in all major airports around Asia-Pacific, the Middle East & mainland Africa. In the Maldives we serve Velana International Airport (or Male airport) IATA code MLE.
This is a luxury Elite VIP and VVIP service. It is for those fliers who want the very best and most personal & private of airport meet & greet services.
You may like to read posts & articles for more about worldwide meet and assist services. There is also help on booking on this page. And if you still have questions, see the answers to the 20 most commonly asked questions at Airport Meet & Assist FAQ